From the simplicity of our land a unique product in the worl

d

Our company, located in the territory of Lentini in the province of Syracuse, exclusively family management, aims to provide a natural, healthy and clean product. Ortofrutticoli products are distributed by our company on various channels: Lentini Farmers Market (every Saturday morning) and Syracuse (every Friday morning); To the Solidarity Purchase Group (G.A.S.), and then to reach a new distribution channel, "WEB", giving everyone the chance to choose the right fresh products directly "OnLine".
Since 2015 a new reality has been created in Lentini (SR), where our company participates satisfactorily; the Slow Food Slow Food Market, first in the south of Italy. Thanks to the WEB, the consumer acquires a new knowledge of agriculture, coming in contact with the typical Sicilian product. In this way, the Red Oranges of Sicily land on the European and Global markets.
The Azienda Agricola Cristaldi supplies directly to the consumer's home a varied range of NATURAL products from seasonal fruits to vegetables (including "Eggplant", "Peppers", "Pepper", "Pumpkins", "Zucchini", "Cauliflower" And "Broccoli". Specifically, as regards citrus fruits, the company mainly produces oranges "Tarocco Gallo" and "Muso". Our production also includes other varieties of oranges: "Moro", "Navelina". The cultivation of our oranges is carried out without the use of any fertilizer, disinfectant and pesticide. The wide range of seasonal products covers the whole year with the freshness of nature that only the manufacturer can guarantee.
Deleting large distributions means "giving voice to the consumer". In fact, our company aims to eliminate the numerous brokering that exists between the true producers and the end consumers. Therefore, we have decided not to surrender family production to retailers, and to sell it directly to consumers. We find it unfair that the customer is forced to commercially use citrus fruits for the high cost they are forced to bear, as well as the lack of quality of the product they may eat. For this reason, we give you consumers the opportunity to buy from our direct producers our genuine citrus fruits.
Our team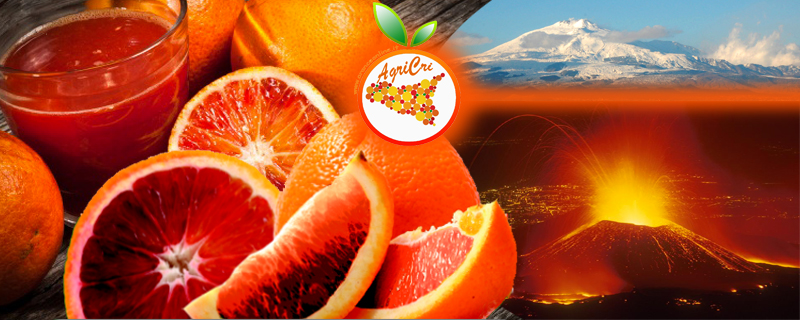 Our professionalism at the service of the Consumer

The products are collected in the 24 hours following the order, packaged without any treatment with waxes or chemical elements. Delivery takes place in Italy within 2/3 working days, in other European countries from 4 to 6 days.
High quality products

Great customer service

Repayment guarantee within 15 days
Many manufacturers are reaching consumers, thanks to new technologies. If we all made our voices heard, we could finally overcome the citrus crisis that has torn the Sicilian market over the decades.
Dicono di noi
"
Azienda seria, disponibile e puntuale. La certezza di avere a tavola le Arance Siciliane
"
Cliente da Torino
"
Il sapore unico delle Arance Rosse di Sicilia, il profumo è fantastico, continuerò ad acquistare
"
Cliente da Roma